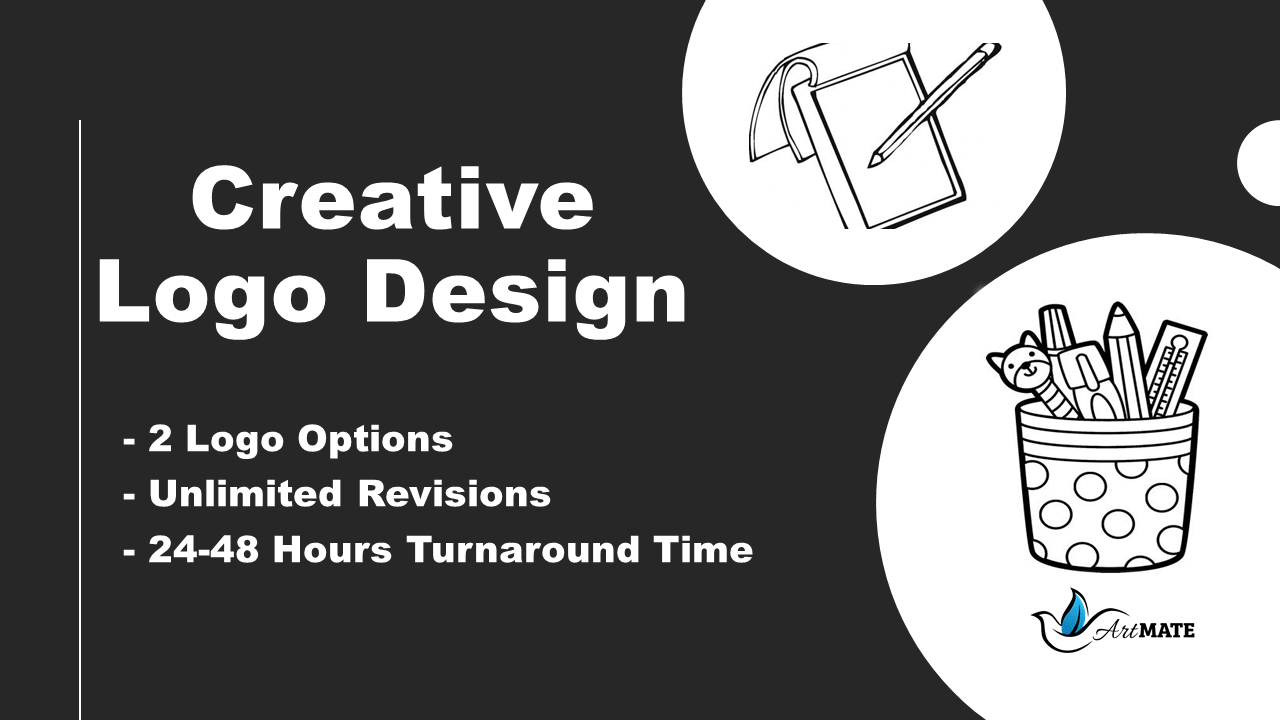 A logo is a graphic image used to represent a company or brand logically. A logo acts as a visual image to make an impression in your audience's mind. A logo can leave a long-lasting impression than words could do. We believe that all clients are unique as well as their requirements. Therefore, we create a logo that conveys your company's brand and can stand out in the competition.
Our highly skilled team of designers can work with any photo image. We change it using various Adobe Illustrator or Corel draw techniques and tools for giving it the best possible look & maintaining the highest quality.
New Logo Designs – Price will be $45 for creative logo designs.
2 Creatives logo options
Unlimited Revisions
Turnaround time 24-48 Hours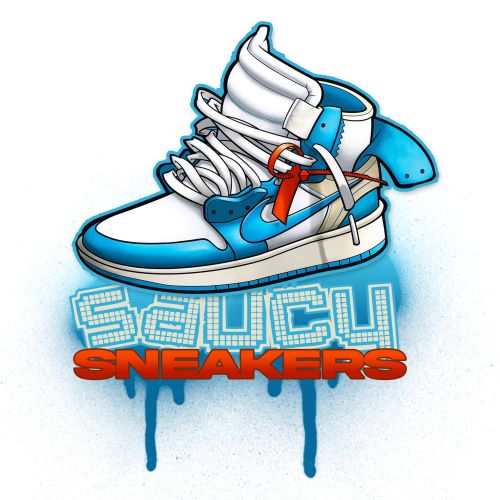 ---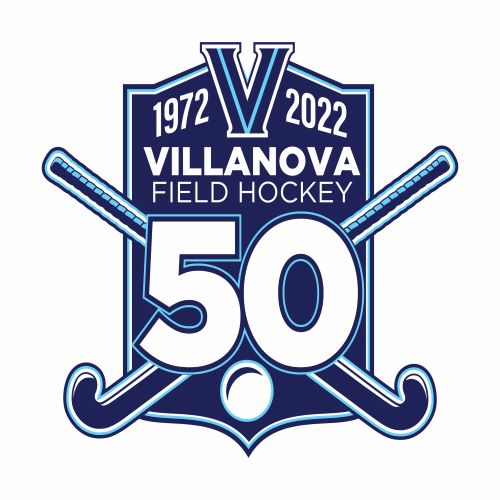 ---