3D Puff Embroidery
3D Puff Embroidery Digitizing technique is amazing, where inner lining foam is used to achieve a 3D puffed pattern.
If you are looking for 3D small designs then it will definitely suit your requirement as 3D design probably used on HATS, CAPS, JACKETS, or BAGS etc. It is one of the best technique used to make your design standout. Single alphabet's, numbers and the small logos are best examples of 3D puffed embroidery files.
While the design process is identical to our services is slightly different, the manufacturing process is also different. The 3D embroidery process can be applied to almost any type of apparel. This allows you to achieve exactly what you want. This method is great fun. You can play with colors and create layers. This is almost like creating a sculpture. But you can proudly wear it. Once you have digital designs, sewing them on the final fabric does not require that much time. Our talented Embroidery designing team of individuals can understand your needs and can help you with embroidery solutions. We design 140+ images every day which is high in quality.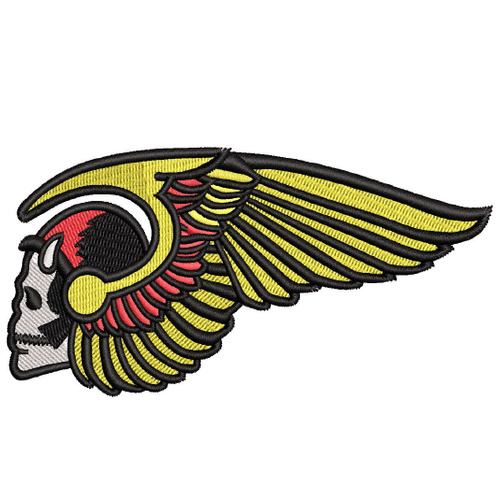 ---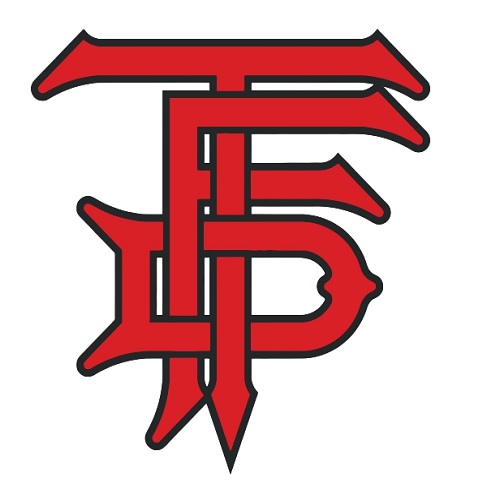 Send Us Your Requirements